Main content starts here, tab to start navigating
Scampo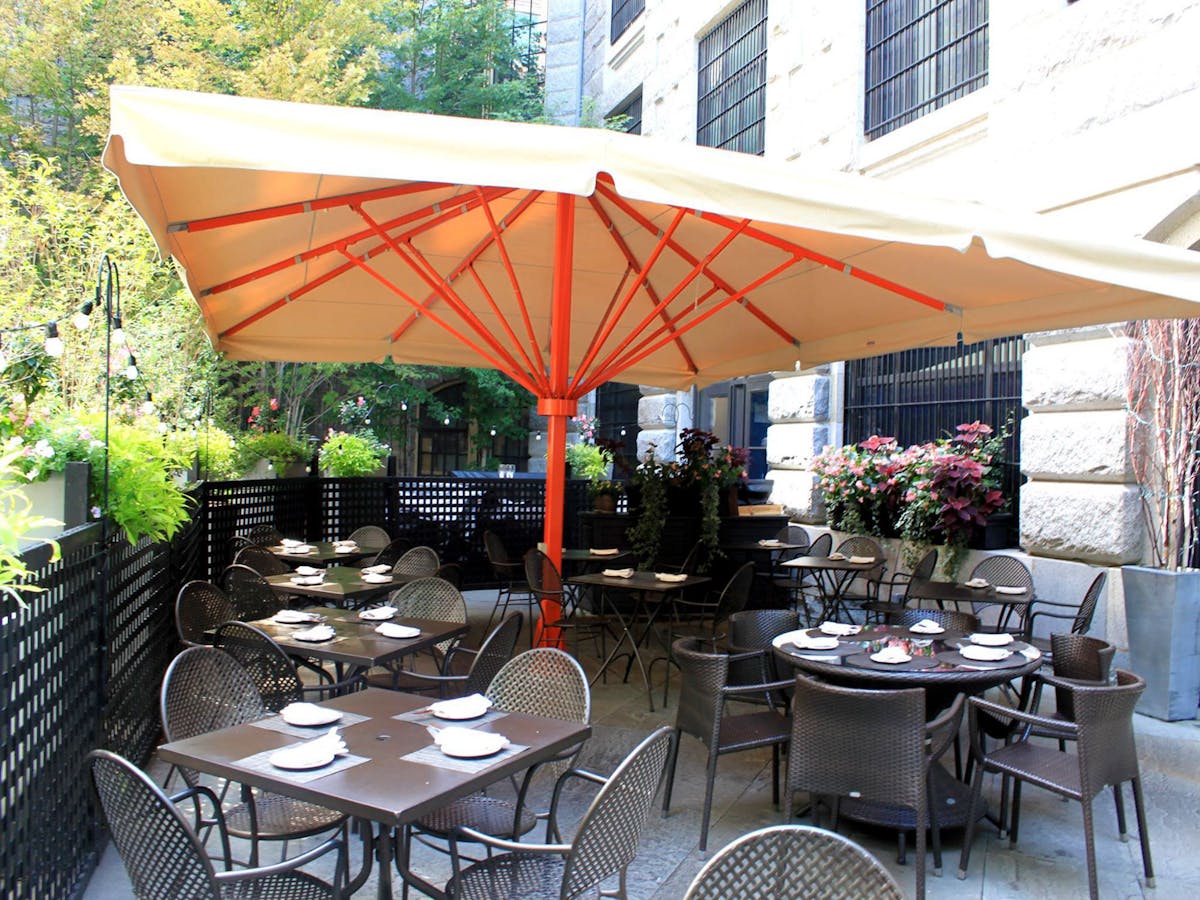 Slide 1 of 3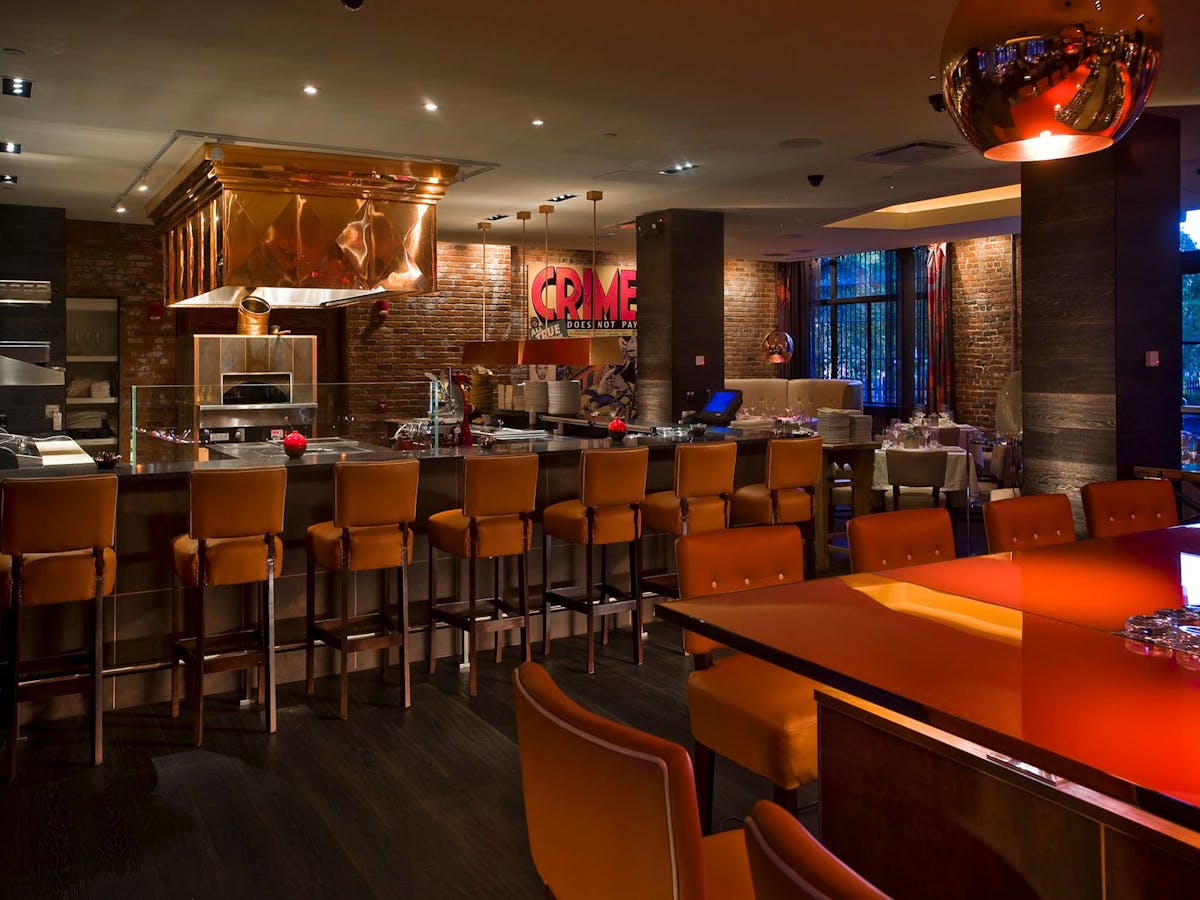 Slide 2 of 3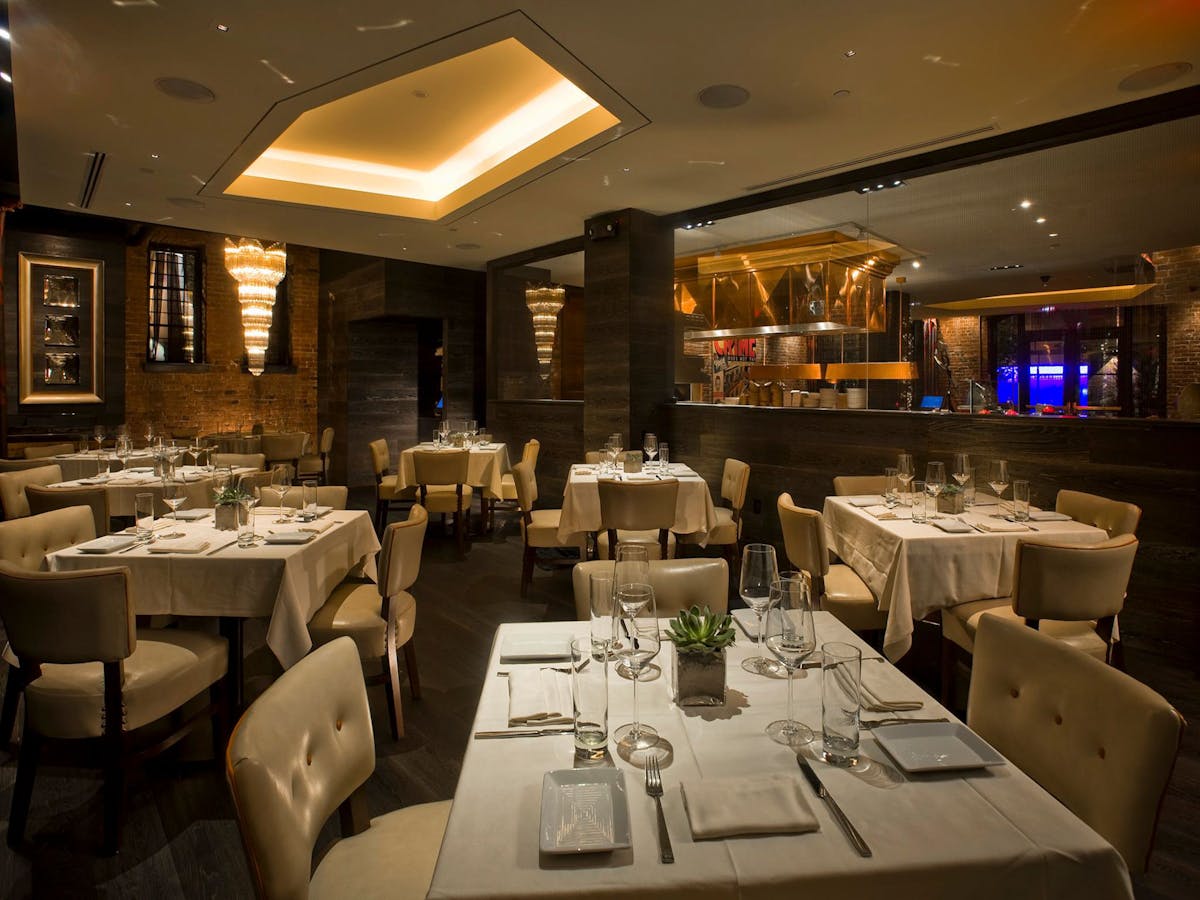 Slide 3 of 3
GENERAL MANAGER
Jay Baker
Scampo, the stunning first floor restaurant in Boston's Liberty Hotel, is a culinary destination created by legendary chef Lydia Shire and The Lyons Group. In Scampo, Shire's reputation for defying tradition translates into Italian-inspired cuisine unrestrained by borders, drawing on flavors from the Mediterranean and Middle East. Designed in collaboration with renowned designers Rafael Alvarez and Brannen Brock, Scampo is a reflection of Chef Shire: bold, red and full of energy.
The contemporary space features shiny copper lamps, a glowing orange bar and stools overlooking a mozzarella bar, setting the stage for house-made breads baked in a tandoori oven, pastas that surpass red sauce norms and entrées that turn simple ingredients into extraordinary experiences. An approachable wine list complements the food with ready-to-drink varietals from mostly small Italian and American producers.
A secluded 60-seat outdoor patio is open during warm weather months, while a 50-seat private dining room features an exciting view of the open kitchen.
Scampo – a can't miss destination for any occasion.