Main content starts here, tab to start navigating
Sonsie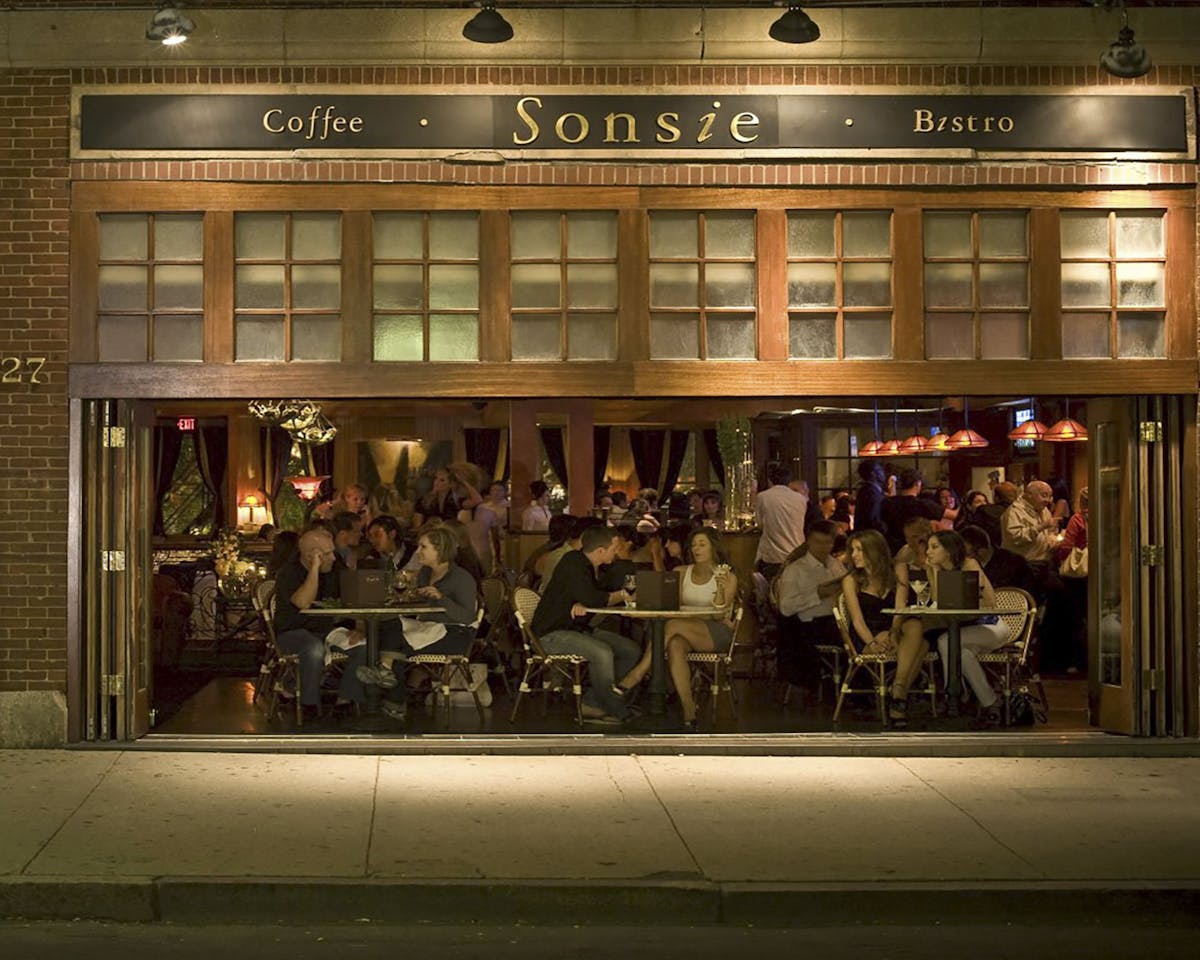 Slide 1 of 3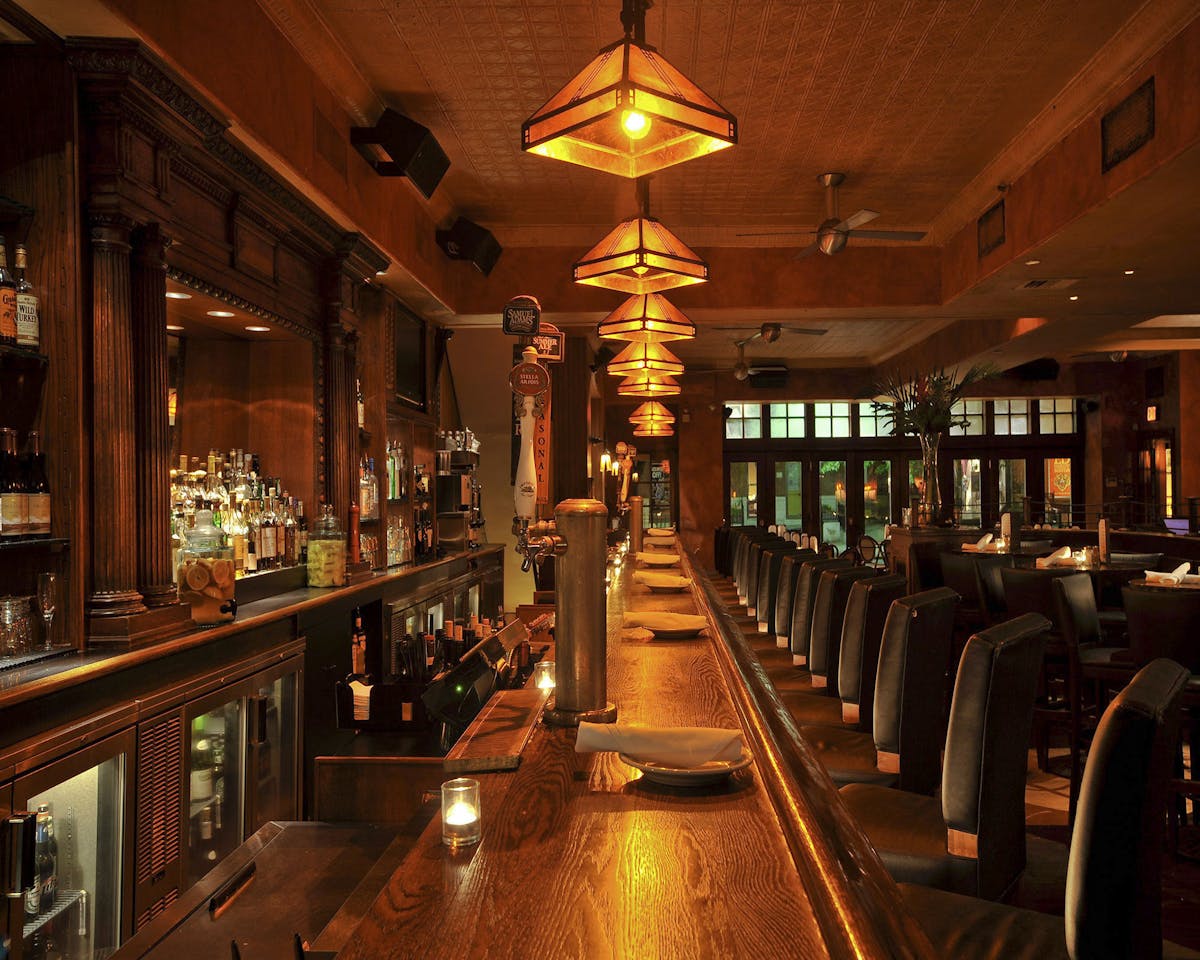 Slide 2 of 3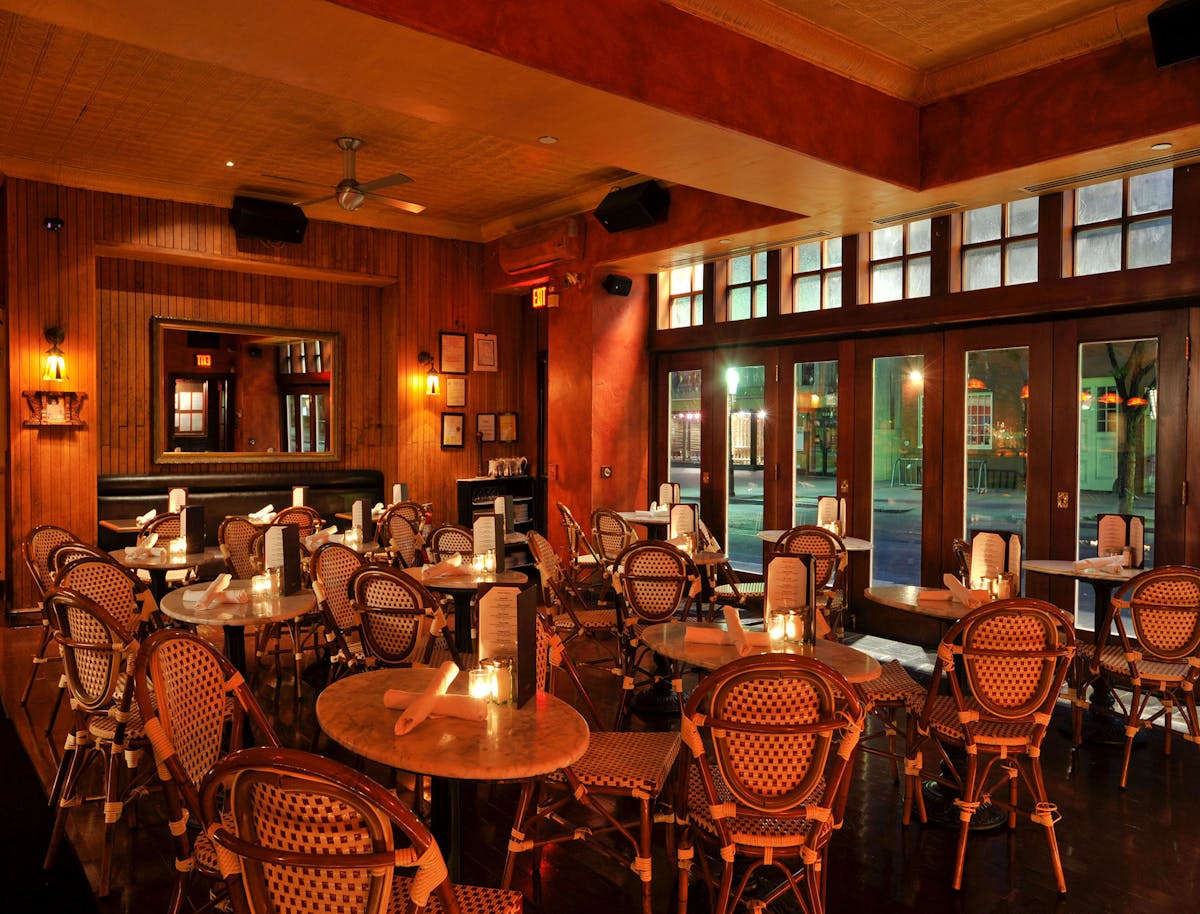 Slide 3 of 3
Hours & Location
327 Newbury St,
Boston, MA 02115
617-351-2500
info@sonsieboston.com
Signature Coffee & Pastries
Monday – Friday
open at 8:00 AM – 9:30 AM
Weekday Brunch
Monday – Friday
10:30 AM – 2:30 PM
Weekend Brunch
Saturday & Sunday
9:30 AM – 3:30 PM
Afternoon Cafe Menu
Monday – Friday
2:30 PM – 6:00 PM
Saturday & Sunday
3:30 PM – 6:00 PM
Dinner
Sunday – Thursday
5:30 PM – 10:00 PM
Friday & Saturday
5:30 PM – 11:00 PM
*Pizzas nightly until 12:30 AM
GENERAL MANAGER
Matt Casey
Located in the heart of the Back Bay, Sonsie is the oldest restaurant on Newbury street, with 24 years to its name.
Sonsie's main floor features a dining area, full bar with high top tables, european style cafe, and a charming wood fired pizza kitchen.
Downstairs, hidden away from the hustle and bustle of our main dining area is the Wine Room. A one of a kind space that is sure to provide a beautiful, intimate, experience for you and your guests.