Main content starts here, tab to start navigating
The Lansdowne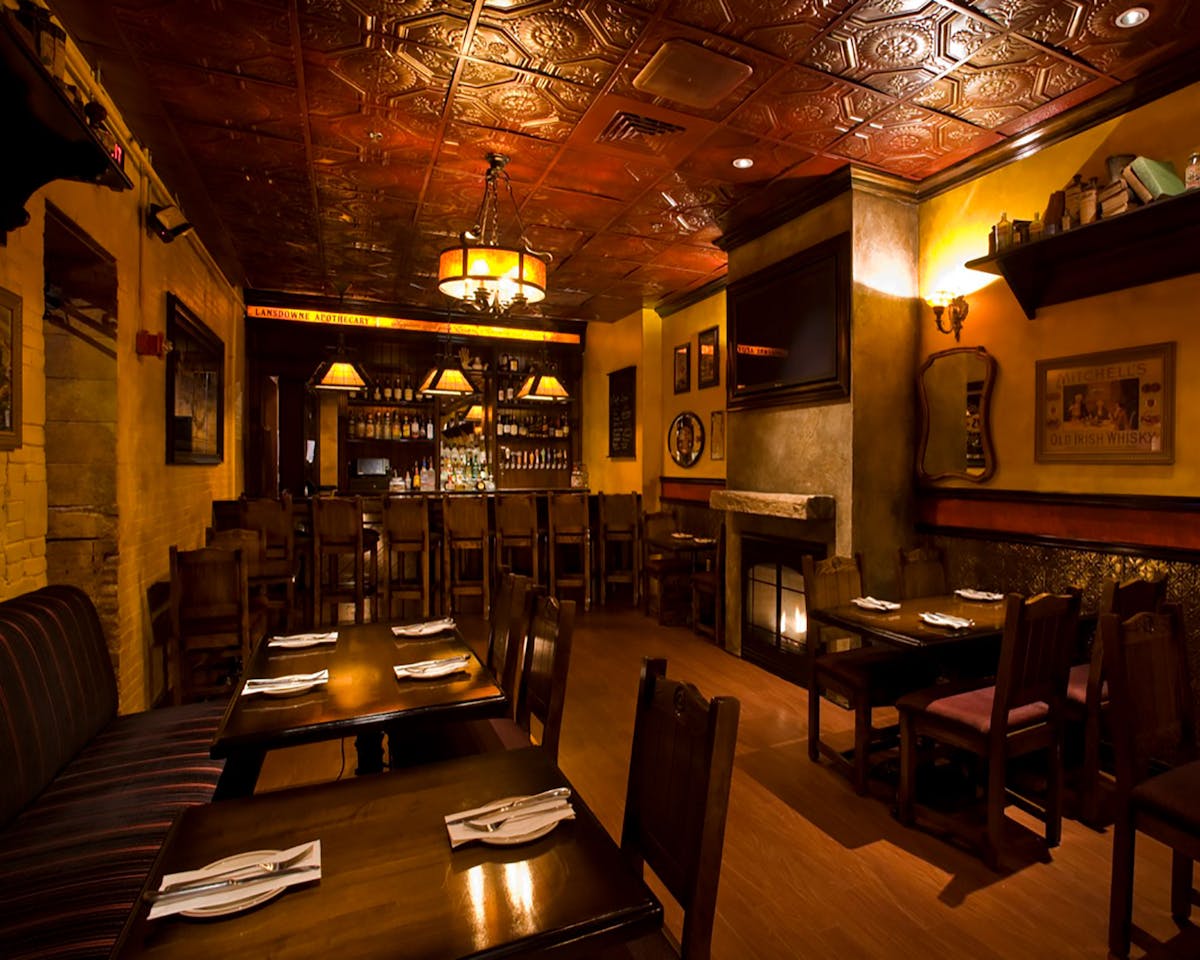 Slide 1 of 3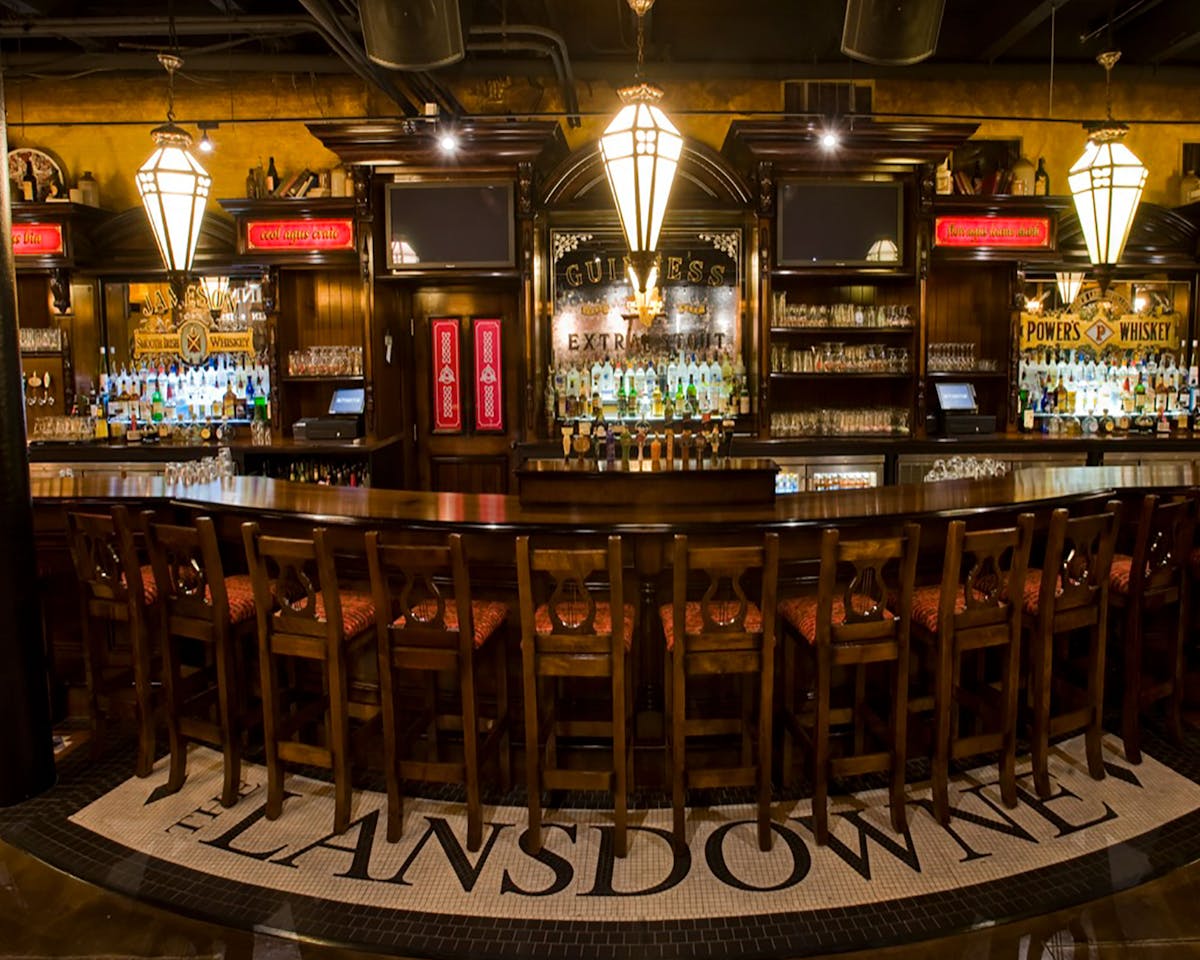 Slide 2 of 3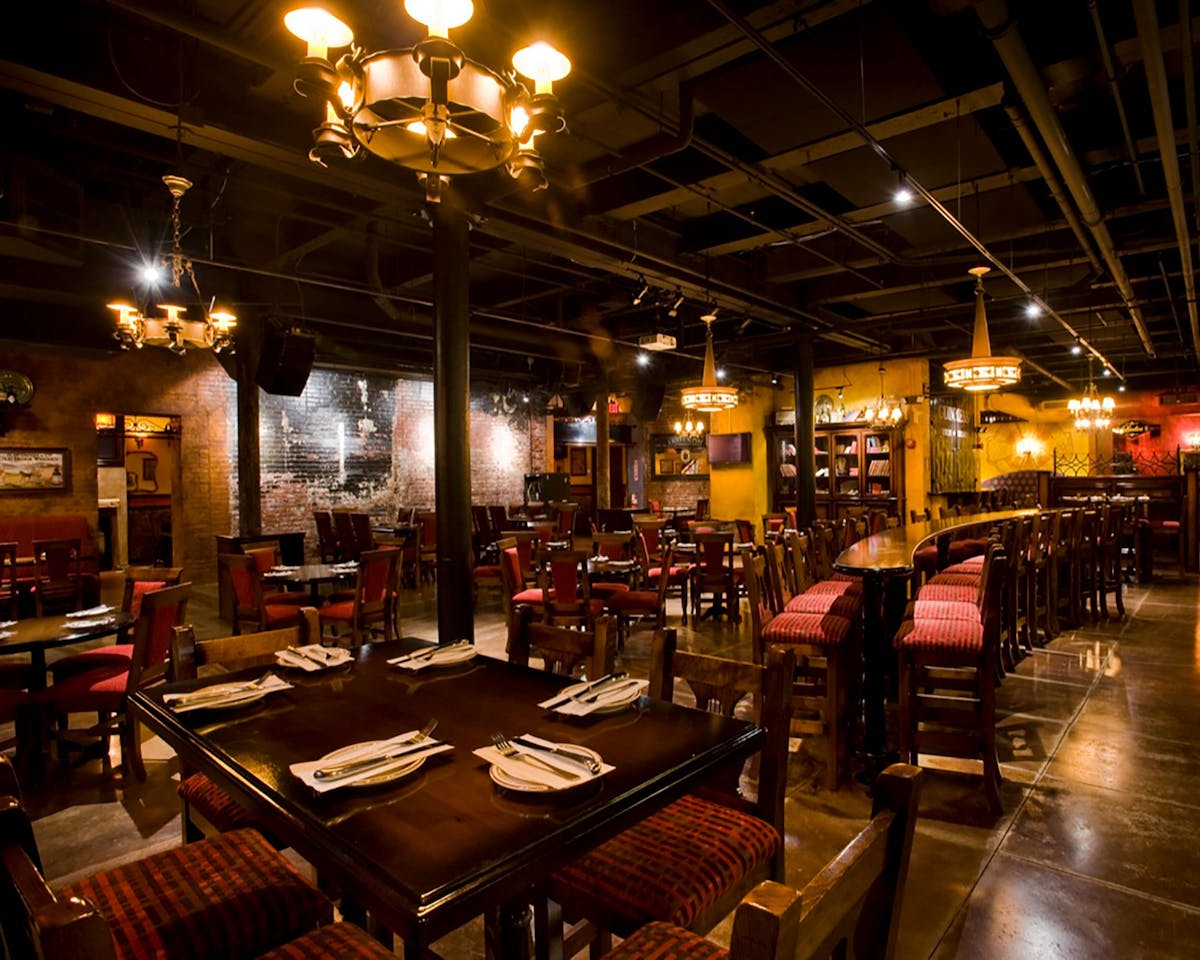 Slide 3 of 3
For centuries, a major part of Irish culture and community has been the Publik House. Every town in Ireland has their own pub, a meeting place in which members of the community can gather and relax, celebrate and bond over a pint or a song. The atmosphere within the walls of Ireland's pubs is what makes them so famous around the globe.
It is our pleasure to bring to you the combination of centuries of Irish culture and heritage with a little city flair. A place where the community can come together to celebrate and relax. Enjoy amazing traditional Irish fare, a pint of cold beer and the type of atmosphere that will keep you coming back for years to come.
We bring to you, The Lansdowne Pub.